Devotional 2/22: Rocky Mountain High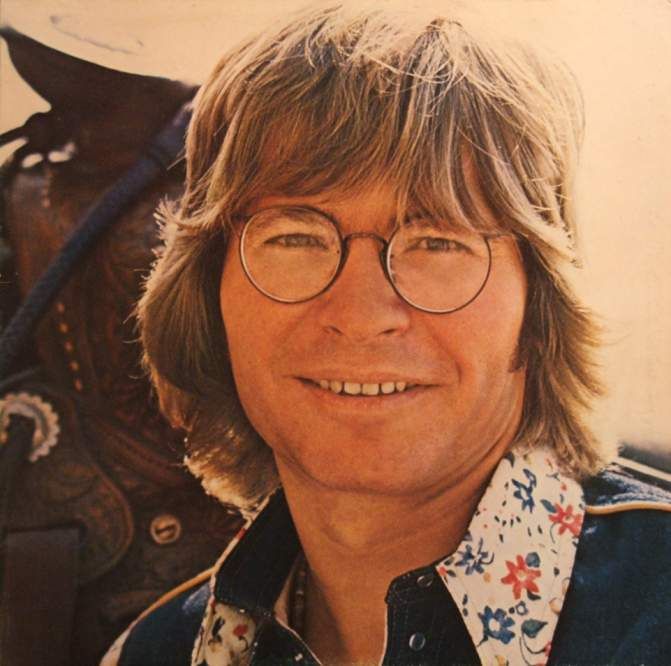 I have been studying f0r a particular professional exam for many years. It is supposed to be harder than the Certified Public Accountant test. I have taken all the classes! I have taken the cram course! I have studied so hard that I was actually getting sick! I envisioned myself walking out of there on a Rocky Mountain High, having passed the test and being able to get on with the rest of my life! I was going to be able to take a long vacation and have some serious fun! So I scheduled the test and man, was I pumped! I could just taste the victory and feel the cool wind brushing my face as I looked down from the mountaintop of success. Then, I actually went to the test and guess what? I failed it! Miserably!
Unbelievably, I was disappointed. I should not experience failure! I want my life to be one Colorado mountaintop after another! I want a special revelation/gift/touch of a angel that gives me special ability to always be successful! I want to yodel a praise to the Lord from the top as I accomplish all my dreams!
However, I was disappointed and I did fail. I also think I was given a little revelation.
That is, while it is nice to be happy and experience success (and I will get over that mountain of a test eventually) the Lord calls us to faithfulness and belief and trust not just for the mountaintop, but also in the valley, on the slope, in the field, on the road,  and in the swamp.
Now this may seem like a "no duh" /an obvious revelation. But I know that I definitely wish there were more mountaintop experiences in my life! Sometimes, they seem so few and far between, its gut-wrenching.
I wish I would get a call from Denzel Washington, saying that he read one of my screenplays and wants to make a movie of it or Men of Value would become hugely successful or that I would pass my test which I have studied so hard for so long and I would get a good job making lots of money!
I wish these things would happen every other day! But they do not. Oftentimes, it seems I am like Abraham and I am too old and I will never see my dreams come to pass. Also, I am often tempted to be like Abraham in terms of settling for that which is not the Lord's best (as he did in having a child with Hagar and his other mistresses).
I want to believe something different though. I want to believe that as I trudge through what seems like a field, far away from the mountaintop of accomplishing my dreams, that I AM WINNING the battle (even if I need help to do it). I want to believe that someday (maybe in Heaven) I will look back and see that NOW was the REAL mountaintop. I believe that I will see that when drudgery and despondency and frustration threatened to overwhelm me,  keeping going and having faith in myself and in the Lord was the real VICTORY. You know, the Lord has a different perspective on MOST things that we experience, than we do. Thankfully, the more we get to know Him, the more we see things from His perspective.
Psalm 1:1-6  Blessed is the man who walks not in the counsel of the wicked, nor stands in the way of sinners, nor sits in the seat of scoffers; but his delight is in the law of the Lord, and on his law he meditates day and night. He is like a tree planted by streams of water that yields its fruit in its season, and its leaf does not wither. In all that he does, he prospers. The wicked are not so, but are like chaff that the wind drives away. Therefore the wicked will not stand in the judgment, nor sinners in the congregation of the righteous; ..
——————————————–W.